CYK Tech: the specialist law
firm for tech disputes
A specialist disputes law firm with broad experience across the tech sector.
Our team is comprised of specialists from Cooke, Young and Keidan, a leading boutique firm of commercial disputes lawyers, based in the City of London. We have a deep understanding of technology and work alongside a range of VC firms, entrepreneurs and established tech businesses to resolve their most complex disputes.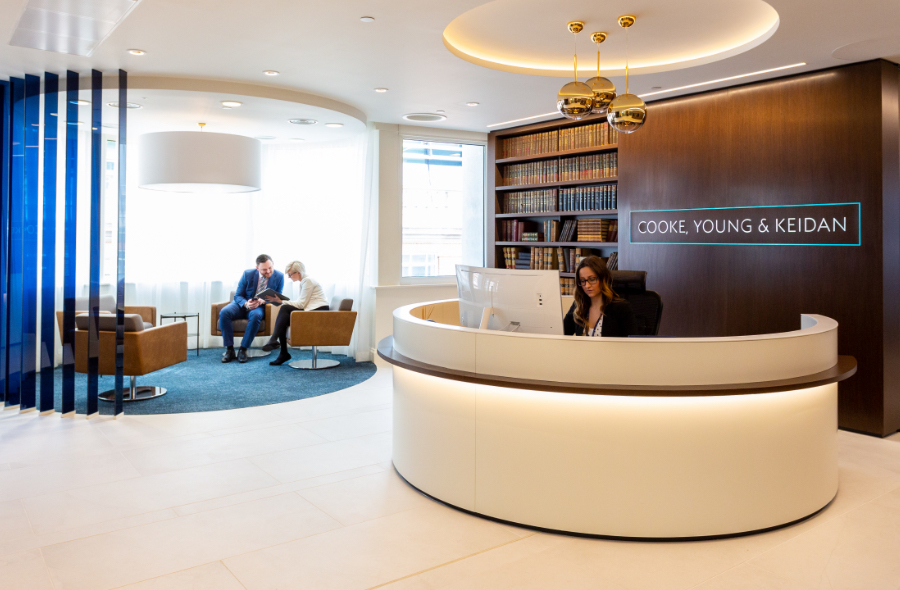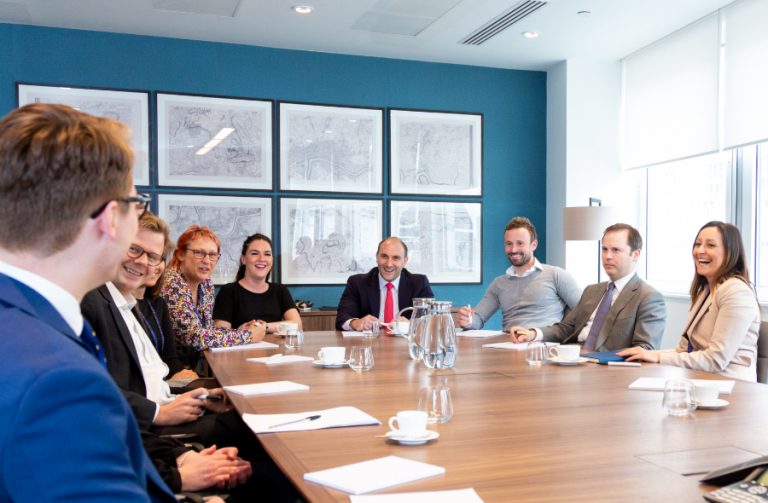 Our people are leading lawyers and strategic thinkers, with a real interest in technology. We are innovative and experienced disputes practitioners who work hard to understand what matters most to you in any dispute and to deliver exceptional outcomes to your most challenging problems.
Easy direct communication
We aim to provide accessible and effective solutions to our clients' problems. On this site, you will find a body of practical information aimed at assisting in relation to common tech disputes issues.
If you have an issue that you would like to discuss in more detail with a disputes lawyer, we are happy to have an initital free consultation. Our phone and email details can all be found on our Contact page.
Dispute resolution and litigation
Technology poses specific legal challenges for tech businesses and venture capital investors. Effectively resolving tech disputes requires a broad understanding of this fast-changing sector and the complexity of the underlying commercial relationships.
We have a deep understanding of the types of disputes that can arise in the context of venture capital, fintech and SaaS businesses, including software licensing disputes, founder disputes, co-investor disputes and certain types of IP disputes. 
Services for tech businesses and venture capital investors
We pride ourselves on being able to resolve complex, technical disputes in an efficient and client-focused manner. Some of the areas in which we can assist include:
Founder / director disputes

Co-investor / shareholder disputes

Software IP disputes

Software licensing / development disputes

Smart contract disputes

Algorithmic trading disputes

Tech-sector M&A disputes

Cryptocurrency disputes

Online payments fraud

Fintech regulatory advice

Telecoms/IT outsourcing disputes
We can also act on disputes relating to buyouts of tech businesses and cyber fraud, including cryptocurrency and payments fraud.